Vietnam Visa On Arrival Online – Get It With Ease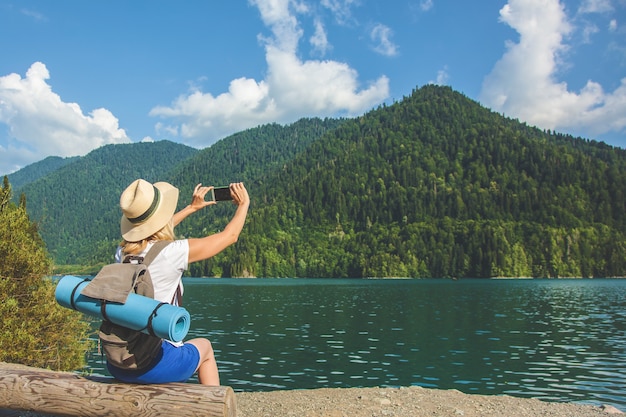 Visa is an essential for most of foreigners visiting Vietnam. Visitors and travellers are required to arrange their visa beforehand. This can be applied online very easily. The process includes the Approval letter first.Vietnam Visa on Arrival Online, can easily be obtained. Once it is approved it can be received via email. Then further visa can be stamped on the passport upon arrival on the following airports. There are three airports in Vietnam namely Hanoi (Noi Bai), Ho Chi Minh – Sai Gao (Tan Son Nhat) and Da Nang.
ONLINE APPLICATION
One can easily go to any of webpage available online for applying and it is hassle free, than applying through local Vietnamese Embassies. It is legally supported by the Vietnamese Immigration Department.
The online form is to be filled with correct information of Full name, gender, date of birth, nationality and passport number, the expected arrival date &departure date, flight information and contact information. Purpose of visit is required to be given. The processing time can be shortened accordingly. There is a provision for making urgent visa which can take time around 4 to 8 hours and an emergency visa can be applied for which can be completed within 30 minutes. Processing fees are charged accordingly.
PAYMENT PROCESS
Payments can be done through any world widely accepted credit cards or debit cards. The non-official website act as an intermediate between clients and issuing department. They charge nominal fee for the service. The general processing fee of normal visa is around 20 USD and high processing fee as per the urgency of visa. Around 70 $ can be charged for single visa for a month which fall under emergency visas.
APPROVAL LETTER
The approval letter can be obtained by email provided, after successful submission of the form, payment and mandatory processing. The approval letter can be printed (colour printing is preferred but is not mandatory). Along with it two copies of passport photos are to be carried of size 4cm × 6cm.
Visa can be stamped on passport upon arrival on any of the three Vietnam international airports. There it is required to fill an entry and exit form. Photos, Passport, Approval letter and stamping fee are further required. The stamping fees are to be paid in cash (USD) at airport. The normal stamping fee for a person single entry visa can be around 45 $ It is better to choose visa upon arrival. It is simple and easy to get visa there without fail with no additional charge.