If you love planning a vacation every year, this year you must have Jamaica on your list. Jamaica is a beautiful Island state located in the Caribbean Sea rolls up relaxation and adventure into one exclusive package promising you a holiday of a lifetime. Below are some of the reasons as why people love escaping to Jamaica.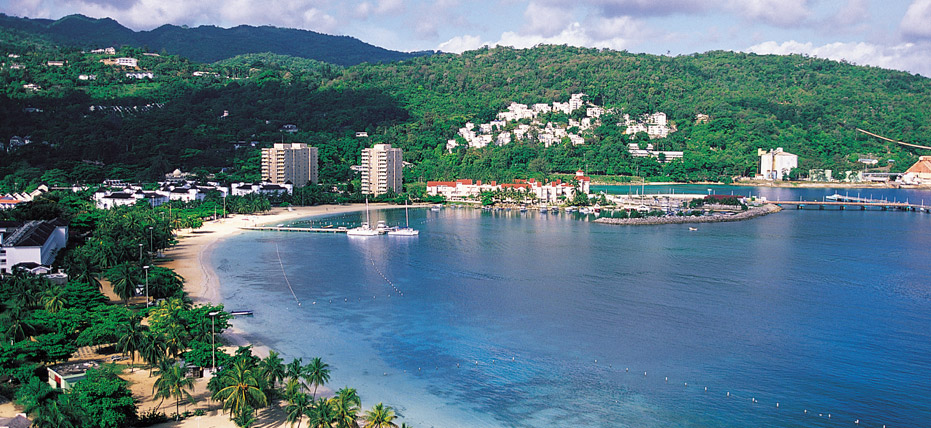 Tropical Climate
With its balmy weather, Jamaica happens to be a place to visit all year-round. The best time to visit Jamaica is in December, specially the months from December till April. This is considered to be the peak season in Jamaica; nevertheless, the off-season does not offer less fun and excitement. You can visit the place if you want to escape the biting cold in your area.
Stretches of Jamaican Sandy Beaches
The sandy beaches are the highlighted aspect of Jamaican landscape and therefore nothing short of a paradise for a beach bum that amazingly soaks up the sun. Explore the pristine waters and white sandy beaches at the Boston Bay Beach, Rose Hall Beach, Treasure Beach, Cosmos Beach, and the Seven Miles Beach.
Adventure Activities and Water Sports
The miles and miles of the Jamaican seashore promises numerous adrenaline pumping activities. You can go out scuba diving, snorkeling and surfing in this tropical paradise. Not just this, the waterfalls and mountains give you a while lot of amazing adventure activities like horseback riding, bird watching and hiking. If you have enough time on your hand, you can even take diving and surfing lesson as well.
Hospitable Natives
As you are visiting a foreign land and find hospitable natives, it would certainly mark your vacation as more amazing than what you may have anticipated as irrespective of the number of GPS devices and maps you bring along, you would still require the locals to show you around the nooks and crannies that no search engine will tell you about. The Jamaicans are fun, friendly, hardworking and simple; it is quite easy to warm up to them. You are never going to feel out of place.
Lip-smacking Cuisines
Very much like the Asians, Jamaicans also cook in a lot of herbs and spices. They have their own style of cooking known as 'Jerk'. Jamaicans local cuisine comprises of seafood, vegetables, fresh fruits and meat is one to die for as it is not just unique in its flavors, but also very healthy. While you are considering making a trip to Jamaica, you must try Jerk chicken, saltfish and ackee.
Jamaica turns out to be a natural refuge for anyone who wants to escape the daily grid of life. You will be able to see all the amazing colors of nature in the emerald mountains, turquoise seas, silver-golden beaches, and rainforests. The island has marvelous tourist destinations like FernGully Jamaica that should not be missed at all.
For more details, check out WeJamaicansBeLike.com